Select Valerie DuBreuil for Bowie City Council Member at-Large
A proud Bowie resident and business owner, with a wealth of leadership experience and a passion for public speaking, Valerie is seeking the vacant At-Large Councilmember position for the city of Bowie. She is an entrepreneurial strategist and people-person with a gift for translating technical problems to laymen, c-level language to creatives, and conceptual ideas to engineers. As a fiscally conservative, socially progressive independent, she is passionate about finding the most efficient, effective way to build systems that do the most good for the most people. She is eager to serve the city she loves and to enact lasting change for current and future residents.
Skills and Experience
Natural leader and powerful public speaker
Female business owner and entrepreneur
Visionary and creative problem-solver
Chaired two boards and has worked professionally across a wide spectrum of the private economy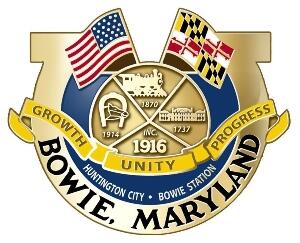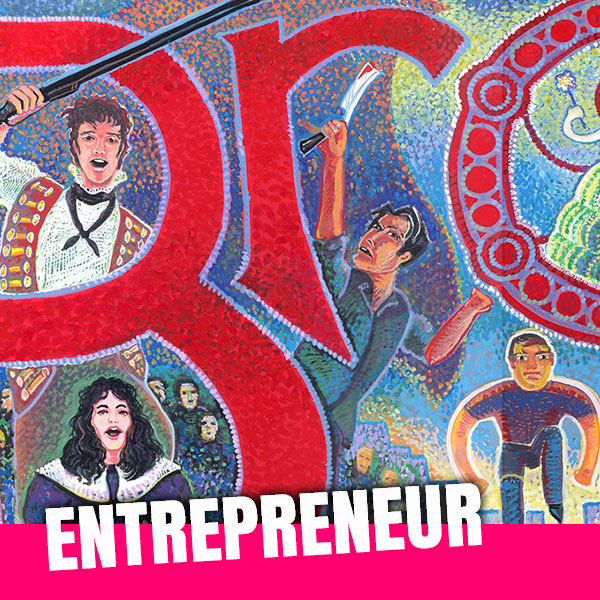 Current: Co-Owner of Chisel and Brand LLC; Owner/Operator of Broadway Musical Home and Broadway Play Home

Specialties: Business Operations, Design, Development, Maintenance, Copywriting, Advertising Program Management, Content Strategy, Blogging, Social Media Management, Email Marketing, Brand Identity

C&B BMH BPH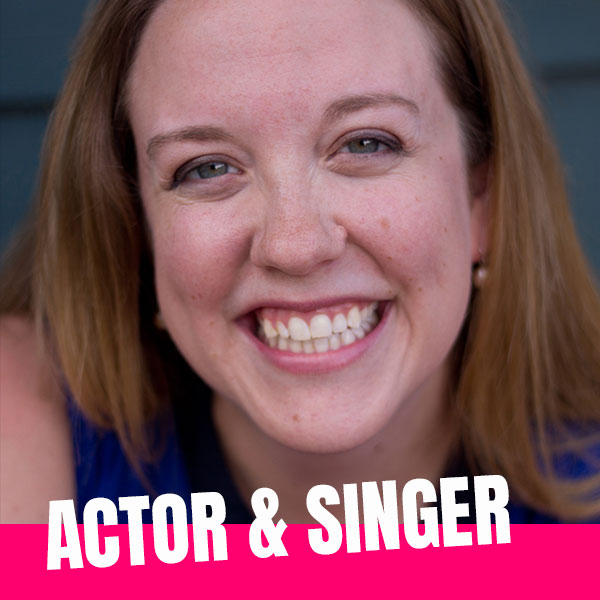 Upcoming: Tilney / Sir Robert in Shakespeare in Love at Keegan Theatre

Previous: 4615 Theatre, Studio Theatre, Constellation Theatre, Keegan Theatre, Adventure Theatre, NextStop Theatre, Monumental Theatre, Brave Spirits Theatre, Guthrie Theatre and more

Specialties: Soprano (3-Octave Range), Recognized Actor/Combatant by the SAFD, Ballroom Dance Bronze Medalist, Various Dialects

Actor Site Resume Headshot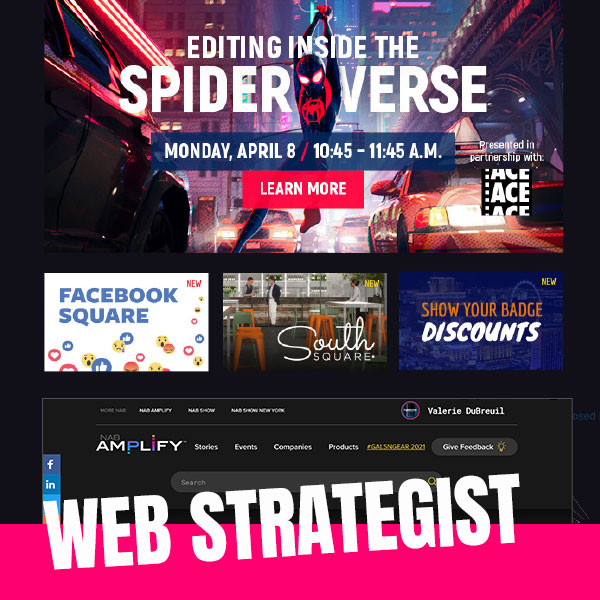 Previous: National Association of Broadcasters, Access Intelligence, Scales Advertising, IHC Health Solutions, Rake Magazine and more

Specialties: Art/Creative Direction, Project Management, Digital Strategy, UX/UI, Front-End Development, Graphic and Web Design, SEO & Data Analysis, Scrum Agile Management

Portfolio Resume Work Samples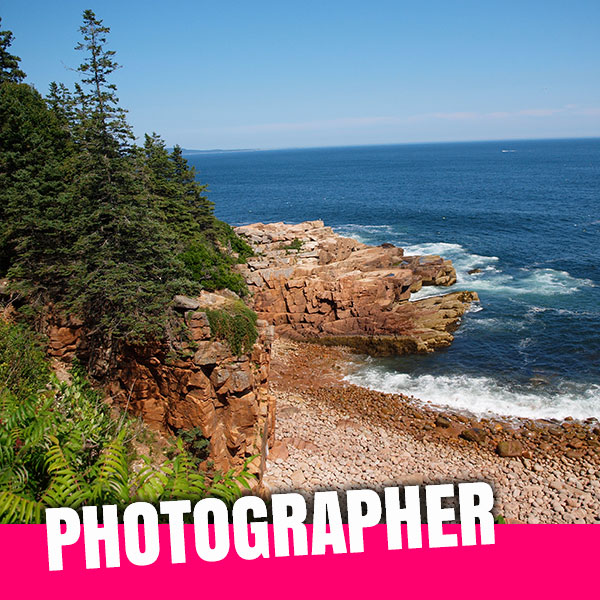 Current: Owner and Lead Photographer at Rigsbee Photography

Specialties: Portrait Photography, Wedding Photography, Theatre and Headshot Photography, Event Photography, Property Photography, Creative Photography

Photography Site
Building websites since 1999
Valerie's first website, Broadway Musical Home, continues to flourish today. Since then, she has worked for a publishing house, as an in-house designer/developer, for an association, and at advertising agency. In 2012 she co-founded a web design and marketing company and shares her web expertise with clients across industries today.
Seen on stage around the country
Valerie is a professional actor and singer, who has performed with theatre companies across the country, from Maine to California. She has toured nationally and performed with Award-winning companies and Broadway and Hollywood stars! And her performance background helps her an expert presenter and speaker.
Bringing a designer's eye to photography
Valerie has a passion for photography and turned it into a career when she founded Rigsbee Photography. Her design background gives her a unique edge in the industry with an awareness of the needs of various marketing media and the results speak for themselves.